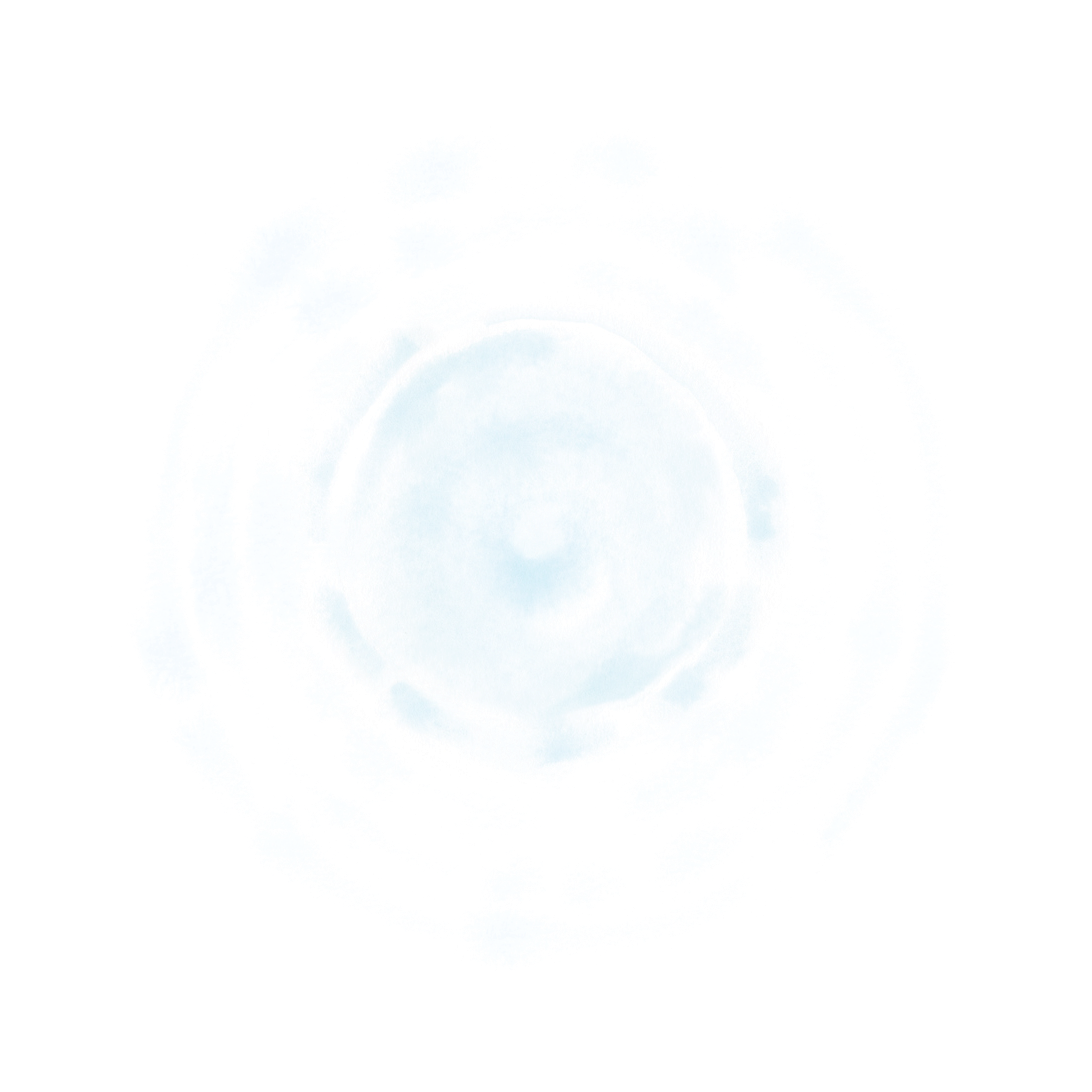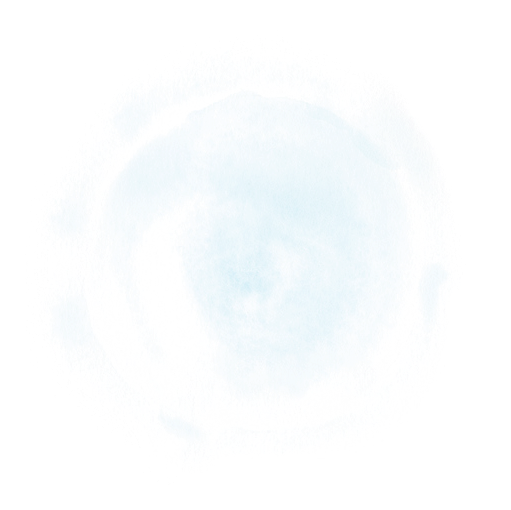 We would like to introduce the participating members of the BIWAKO BLUE project.

BIWAKO BLUE PROJECT look for new partners with the agreement of the purpose of the project, to produce original souvenirs, dishes, accessories, pottery, glass, etc. for the theme of "blue clothing, food and housing"
Inquiries about
project participation
Spoon Table Co. Ltd.

Spoon Table Co., Ltd., which develops cafe restaurants where you can enjoy delicious black tea, was established in 2006, mainly in Shiga prefecture. Masato Masumura, CEO, says, "We established the company with the desire to feel the happiness of being able to watch customers eat with a smile." Currently, Shiga's first private SDGs transmission base "Future Lab" has been launched, and it is active in various fields such as efforts for sustainable prosperity of the local economy and environment and support for children in developing countries. This company is involved BIWAKO BLUE Project actively thanks to the personality and enthusiasm of President Tsuji of Nihon Advanced Agri Corporation, whom I have had a long relationship with.

"Our company have also started selling BIWAKO BLUE Parfait using butterfly pea. In order to prevent this wonderful project from becoming transient, I wish I could use butterfly pea not only for food but also for the environment and to protect the environment of beautiful Lake Biwa. I would like to cooperate not only with restaurants in the prefecture but also with many companies. I also want to do that kind of planning" Mr.Masato Masumura says.

Association of Bio-Business Creation

The Association of Bio-Business Creation is located in the Nagahama Bio Incubation Center, which is adjacent to Nagahama Institute of Biotechnology. This facility is created for the purpose of promoting industry and employment through the establishment and commercialization based on support given to the bio-related field in Nagahama City. The main business of this study group is the operation management of the center, resident support, and support for local companies. When a new local industry is born by creating a market for bio-business, the number of people working in local area will increase, which will lead to revitalization. Currently, as part of regional circulation support, we are the contact point for the BIWAKO BLUE Project and working to motivate companies and restaurants for product development with our support. "In order to meet people who are working on the project with a positive attitude, it is the most important to catch information in various fields and communicate with local companies. I keep in mind not to force them when I ask them."says Atsushi Minoura. The BIWAKO Blue Project is also playing a role in revitalizing the Nagahama region.

| | |
| --- | --- |
| Location | "Nagahama Bio Incubation Center 1281-8 Tamura-cho Nagahama-shi Shiga Japan" |
| TEL | |
| URL | http://biobiz.jp/ |

Nihon Advanced Agri Co. Ltd.

"Butterfly Pea" has been sparking to make Blue sweet and Blue drink popular. Only"Nihon Advanced Agri Co., Ltd"has technology to make it to Sterilized powder as Natural pigments for food. This Unique technology that are unique not only in Japan but also in the world are beginning to change the common sense of Japanese food. "The lack of natural blue colorants may be one of the reasons why blue foods have not spread in Japan," says Tsuji of Nihon Advanced Agri. Nihon Advanced Agri started developing food processing technology around 2010 and entered the health food business. A safe and secure natural blue colorant that uses only butterfly pea grown with pesticide-free and chemical-free fertilizers was developed as a result. Since ancient times, blue has been popular overseas as a color that symbolizes happiness. The beautiful blue color is a type of anthocyanin with high antioxidant activity. "Butterfly pea, which brings coloring to the table and makes the body healthy, is a flower that brings happiness. If blue color products using butterfly pea are spread in the prefecture, more people will come to Shiga prefecture in search of happiness." Tsuji also expects the possibility of butterfly pea.

Location

Head Office : 617-1 Suehiro-cho Nagahama-shi Shiga Japan

Yasu Office : 457 Ichimiyake Yasu-shi Shiga Japan

TEL
URL
http://www.adv-agri.co.jp/

Kiyohara Co. Ltd.

"Kiyohara Co., Ltd."was established in Showa 43 (Year 1968) as company for Planning / manufacturing / sales of Japanese miscellaneous goods like a "Fukusa" that wraps money for celebrations and condolences. Mr. Kiyohara, the representative director, says, "Fukusa is a traditional culture filled with the sensibilities of Japanese people, who wrap things and give feelings to the other party." Using domestic cloth, this company has been committed to quality and sincerely faced manufacturing, such as consistently from sewing to packing at their own factory. They are also helping to revitalize the region, such as developing household goods that incorporate local materials such as "Nagahama Chirimen" and "Moriyama Rose". "Kokurumi", which was developed with local child-rearing moms, won the highest award of the "Japan Gift Award 2020".  They value tradition and/but continue to take on new challenges with flexible ideas that read the needs of the times. Mr. Kiyohara said, "I heard that a natural pigment using butterfly pea was developed in Shiga, and I definitely wanted to incorporate it into our products." While developing products and interacting with various people, he said that there were many occasions when he felt that blue, which reminds us of Lake Biwa, is a color that Shiga residents also like. He said ""Dye Nagahama Chirimen with the blue pigment of butterfly pea and sew it at our company. It would be great if whole Shiga could be excited with "BIWAKO BLUE" products that combine the manufacturing technology of "made in Shiga".

TSUJI Business Office

Tsuji-san was feeling sad whenever he feels that Shiga Prefecture was not well known every time whenever he went out of the prefecture for work or hobby mountain climbing. Five years ago, he launched a business to promote and sell special products from the desire to spread the buried charm of Shiga to the world. Then he started by developing the new products. He considered to find the originality unique to Shiga and products that match the times, he reached to the blue vessel that he asked the Shigaraki ware pottery "Shinnyo Pottery -san". "People knows Lake Biwa even though they don't know Shiga prefecture. I got confidence that Blue color vessel imaged of Lake Biwa can be a representative product of Shiga prefecture". Blue color Shigaraki ware that was named "BIWAKO BLUE" by Tsuji-san. The beautiful blue gradation reminiscent of the surface of the lake makes it stand out among the many product in store. He is excited to expect that if the number of products in the BIWAKO Blue Project increases, it will become a souvenir of Shiga = BIWAKO BLUE.
Recruitment of project participants
BIWAKO BLUE PROJECT look for new partners with the agreement of the purpose of the project, to produce original souvenirs, dishes, accessories, pottery, glass, etc. for the theme of "blue clothing, food and housing"