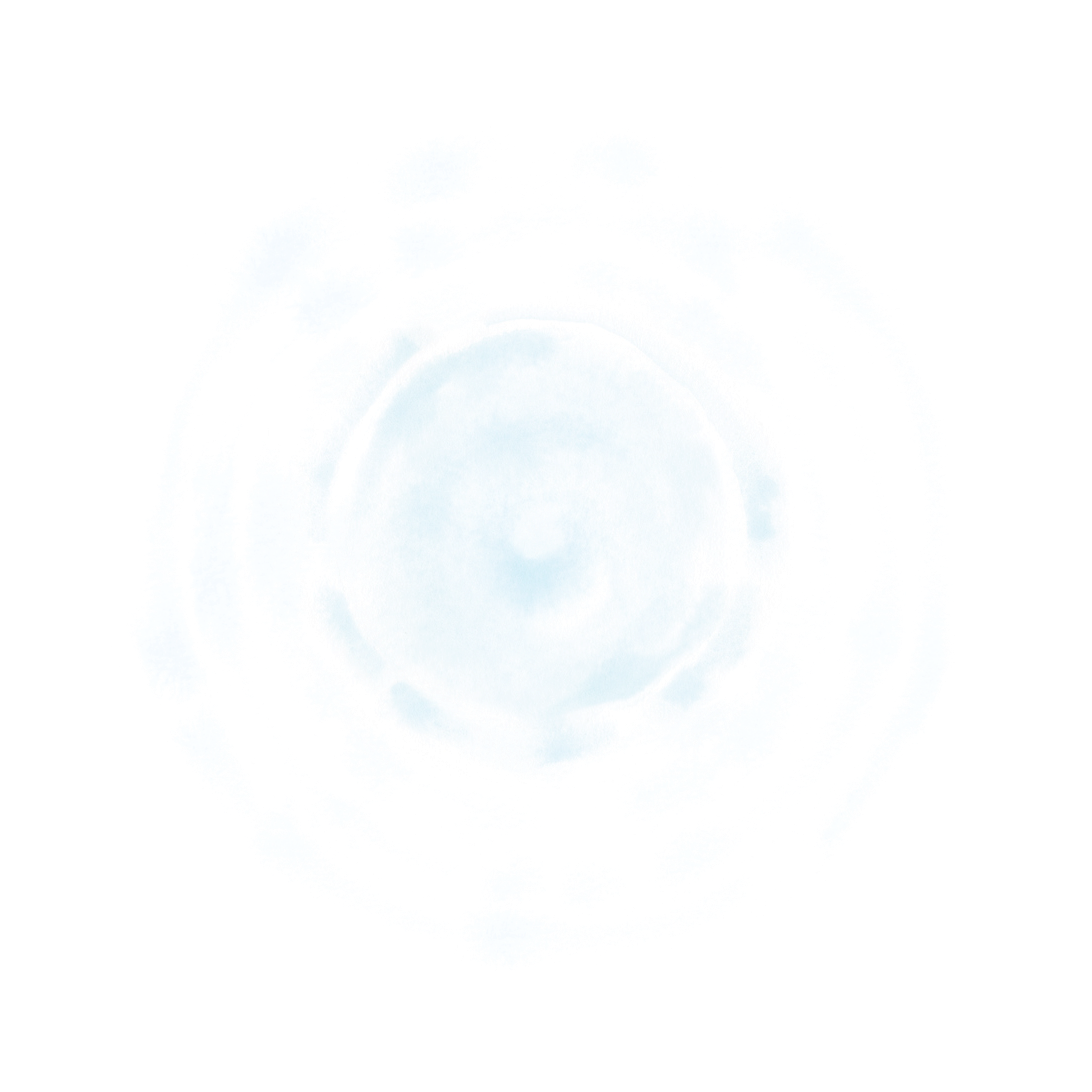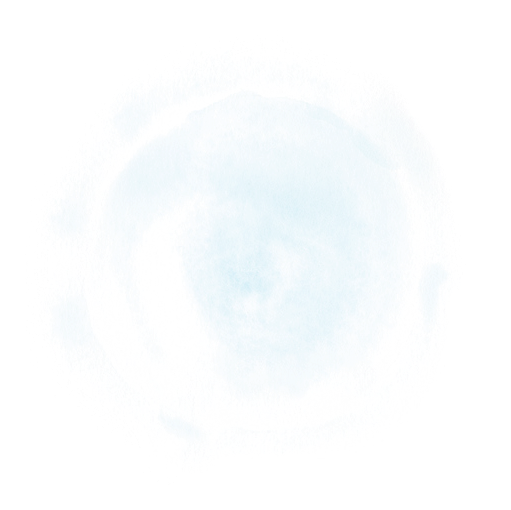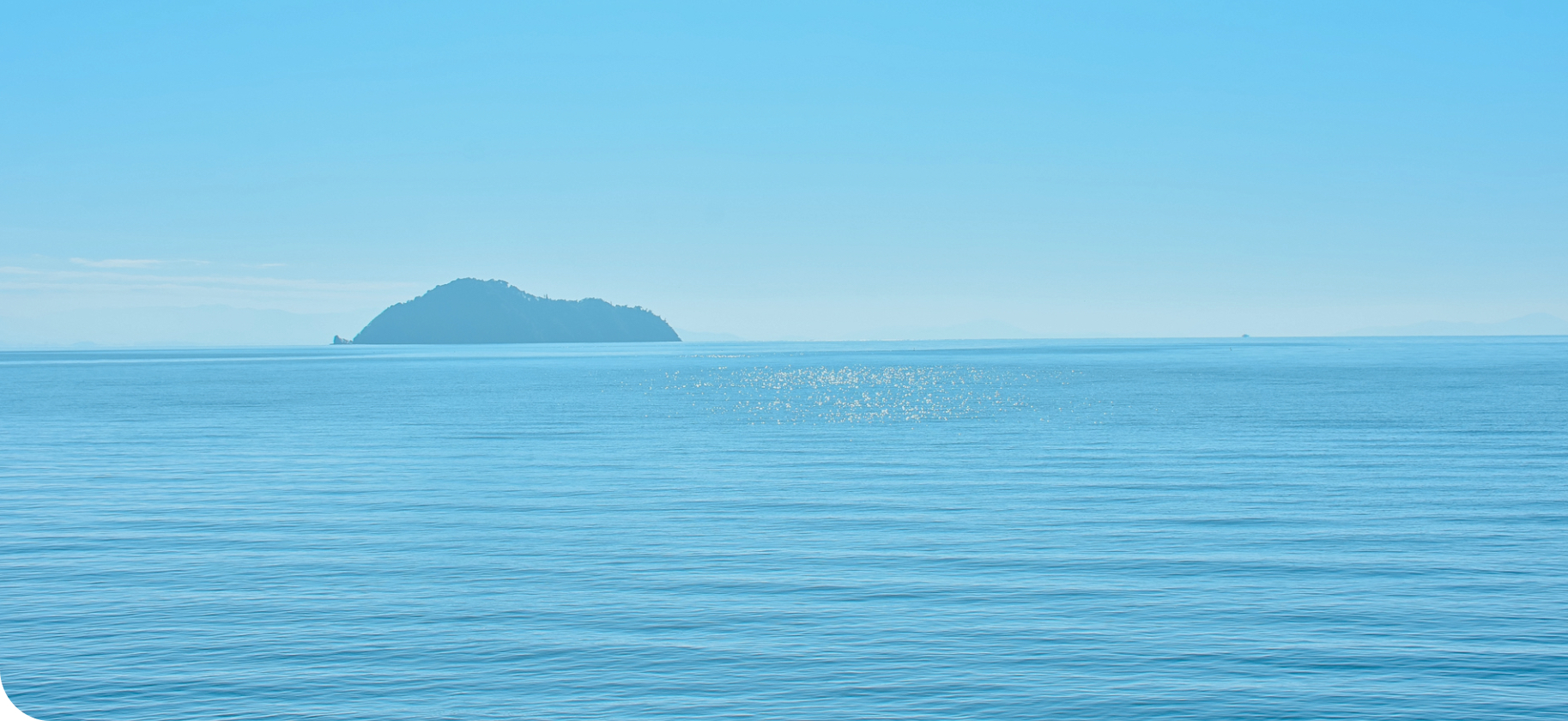 ABOUT
Blue Ripple that invites Happiness is
spreading out from BIWAKO (LAKE BIWA)
Small blue ripples that shake the surface of BIWAKO (Lake Biwa)
Which is blue, gently and beautifully shining
Blue color makes us feel vast nature such as sky and water
And Blue color is called as "Color that invites Happiness"
We wish BIWAKO (Lake BIWA) Blue can be ripples that invites
happiness and reach to all of you …
We gather at and for the "Blue" of BIWAKO (Lake BIWA) as a landmark
We launch "BIWAKO BLUE" project to disseminate attractive
manufacturing in Shiga prefecture.
The Largest Lake in Japan
Beautiful blue of lake BIWA
– BIWAKO Blue -
Beautiful blue of Lake Biwa
Lake BIWA is the largest lake in Japan and local resource belonging to Shiga prefecture.
Lake Biwa, also known as "Mother Lake," is not only a tribute for water supply to neighboring prefectures. Surrounded by a rich ecosystem and natural environment, the people living around Lake Biwa have created unique cultures and landscapes.
The Mother Lake, which has been close to us all the time, is large and wide, and the surface of the water reflects the sky and shines blue.
Especially in north part of Lake BIWA, fresh water is clear beautiful blue.
We named the blue of Lake BIWA "BIWAKO BLUE" to make the beautiful blue widely known.
Project "BIWAKO Blue" is manufacturing products under the concept of the blue of lake BIWA to introduce products that incorporate blue from Shiga prefecture
Commitment of manufacturing-
Reflected on the blue of Lake Biwa, to the ripples – Blue Ripple
Commitment to Blue
In project of "BIWAKO BLUE" enterprise in Shiga prefectures are gathering at and for the "Blue" of BIWAKO (Lake BIWA) as a landmark and disseminate attractive initiatives.
We will make original souvenirs, dishes, accessories, clothing, pottery, glass, etc. of "blue clothing, food and housing" with the theme of Lake Biwa, and we will also continue to discover new friends who are related to blue.
By sharing the "blue" of Lake BIWA with the enterprises operating in the rich nature of Shiga prefecture, we will work hard together, and by taking on the challenge of new manufacturing, "Blue Ripple" will naturally stand and be embodied as a product. We are also creating a mechanism to do this.

Also,
It is our role to promote efforts to contribute to the environmental conservation of Lake BIWA, using "BIWAKO BLUE" as an opportunity, and to make the beautiful blue of Shiga Prefecture a survivor for posterity. And we hope that "BIWAKO BLUE" will be your "Color which brings happiness".